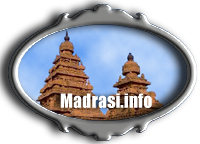 Cars in India
Madrasi is your Chennai city guide. From automobiles to education, from latest cars to travel destinations, you will find it all here. Buy your dream car using the carefully collated information here - Get the lowdown on prices, engine performance and other features in this exhaustive automobile and bike section.
Search for Information about Chennai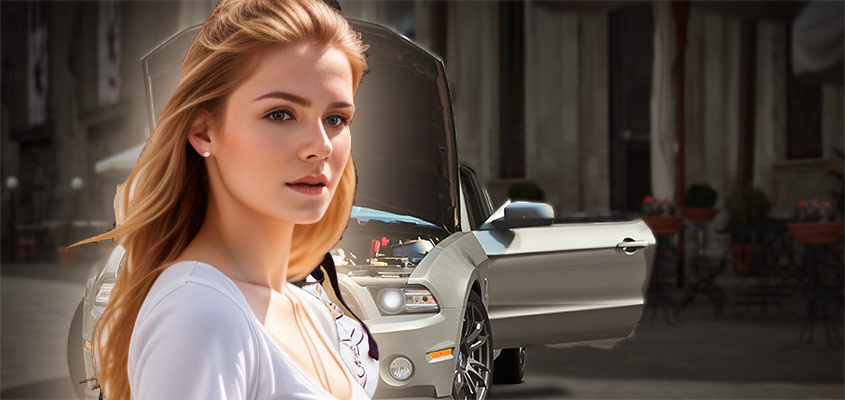 The car population in India is rising. According to the Government of India data website, India has 167 cars for every 1000 people in the year 2015. You will find complete details such as - features, technical specifications, safety features and price here for all the cars available in India. We have no bias against any manufacturer or car when we compiled these pages. Buying a car is a major investment. That is the reason we went to great lengths to prepare these information laden pages.