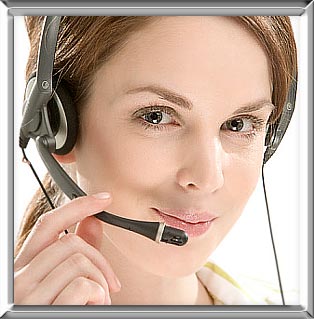 Free Chennai Events Announcements

Classified Ads and Chennai Events Announcements with a Difference - You get the same Print media kind of Ads - with the leading word in bold and the rest of the ads in a nice paragraph. Best of all, your ads stay for a long period unlike the print media.
Please remember that Madrasi.info website is not responsible in any way for the announcements made here. We do NOT concur, support or lend credence to any claims made in the classified sections or Announcement sections. Buyers Beware ! Please be aware of the fact that your IP address (the unique number to identify your net connection and your email address will be visible to the whole world. If you are not comfortable with the idea of declaring to the whole world your email address, Do NOT use this service.
We reserve the right to edit or delete any entry as we may deem fit. Please refrain from dropping any link or URL in any of your published messages. They will be removed immediately.
---
DigiWebs present weekly contest We will send you a mail every week announcing the start of this round,after which you can post your matter on Facebook page, You are required to post your matter. This round will span for 6 days. The more the number of'LIKES'and'COMMENTS', the greater will be your chance of wining the contest. for more details visit:..in Contact Details ..in info@.in +81-121-64-7896
Advertisement by CHAITU
Email:dci792@easymoneyindia.in From:117.192.66.219 Time:22-07-2011, 2:13AM
Ambience associates are part of a Chennai based company providing Distributions and cash Management services to two major multinational banks and International Express Companies in Chennai.
Advertisement by Jack
Email:sathish@zuantechnology.com From:122.164.158.202 Time:18-07-2011, 3:53AM
Part time jobs, work at home, data entry jobs
Advertisement by Irfan
Email:sriram.work1@gmail.com From:115.248.116.233 Time:05-07-2011, 9:07AM
Chennai Business School (CBS) is an institution dedicated to creating 'industry-ready' managerial talent. CBS offers training in India's exponentially growing verticals – Information Technology, Retail, Finance and Financial Services and International Management. CBS also offers focused learning in strategic areas of management – Human Resources and Marketing Communications.
Advertisement by Cbschennai
Email:cbschennai123@gmail.com From:122.165.63.141 Time:06-05-2011, 3:54AM
Durga Pooja Celebrations in Besant nagar. Durga Puja is celebrated every year during this Dasara Period in Besant nagar Community Hall. Ethnic Bengali Food and art work will be available in the evening.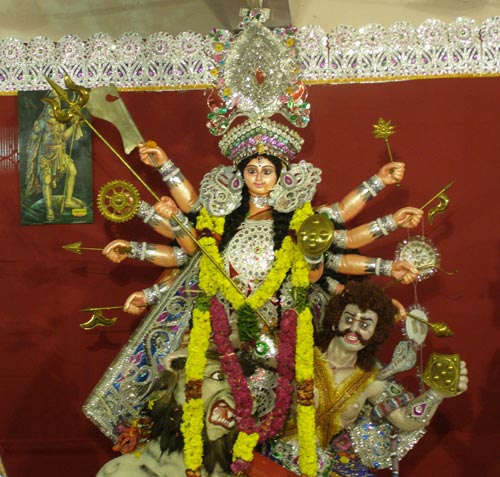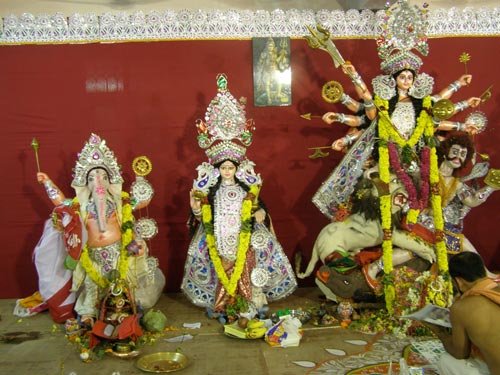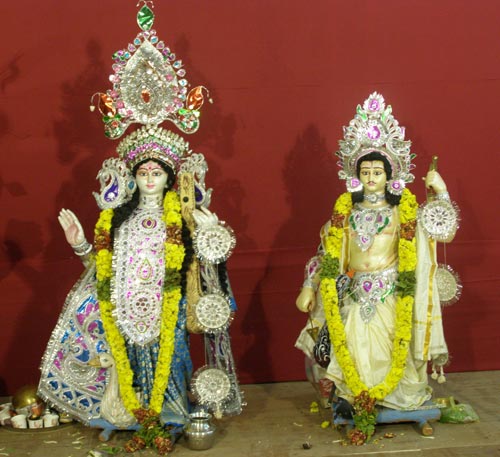 Durga Puja in Dasara
Advertisement by Durga
Email:durga@gmail.com From:122.164.90.239 Time:15-04-2011, 11:39PM

This April - The Vimonisha Indian Summer Collection 2011 Date: 8th & 9th April 2011 Venue: The Hotel Sheraton Chola, Chennai Profile: Prêt wear, Jewellery, Hand bags, Shoes, Home linen
Advertisement by Radhika Sultania
Email:radhika@vimonisha.com From:117.193.1.224 Time:15-04-2011, 11:38PM

Summer Holidays! the perfect time for learning hobby courses. Kids, you could loads of fine while learning Dance,Drama, Western singing,yoga,origamy, puppeting,cooking,art craft, calligraphy,dance, story building, robotics, forensics, aptitude, also hav loads of fun with quizzes, treassure hunt, puzzles phonetics. All under one roof, 2 weeks apr 18-30 may 2-14..... Contact: 9840879469 26560843
Advertisement by Iken braingym
Email:tvr.braingym@gmail.com From:117.193.225.114 Time:15-04-2011, 11:38PM

First Previous 1 [2]
---